Only Quality Food
We specialize in crafting mouth-watering meals and providing superb customer service. We strive to provide you with the freshest, most enjoyable and consistent experience.
Order Online
Our Story
Esperpento is a bustling place, with our chefs often at the center of the activity. We remain busily involved in helping customers achieve a great experience, whether it be greeting people as they enter or preparing succulent dishes for our guests.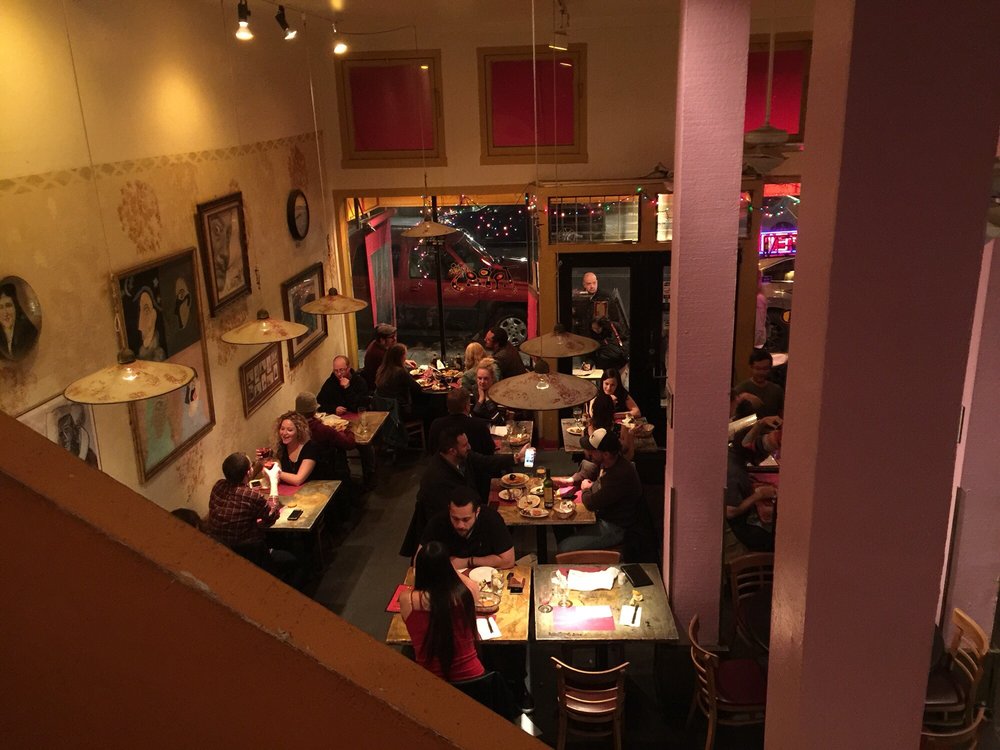 "Great food, great service and most definitely great company. Sangria is on point. Had the paella de arroz negro and it was awesome!"
Jay C.

"They have great choice of dish players & it's affordable too.. love the homemade soup that comes with it.. been going here for 7+ years and I'm over due. "
Sophia C.

"All tapas are excellent!"
"Very good squid ink pasta and sangrias. Happy hour is a plus and it is not so crowded if you get there early enough. All tapas are excellent!"
Stacy G
MON – SAT
11:30 am – 10:00 pm

Get In Touch
Please leave us your contact information with any questions or comments, and
someone will get back to you.