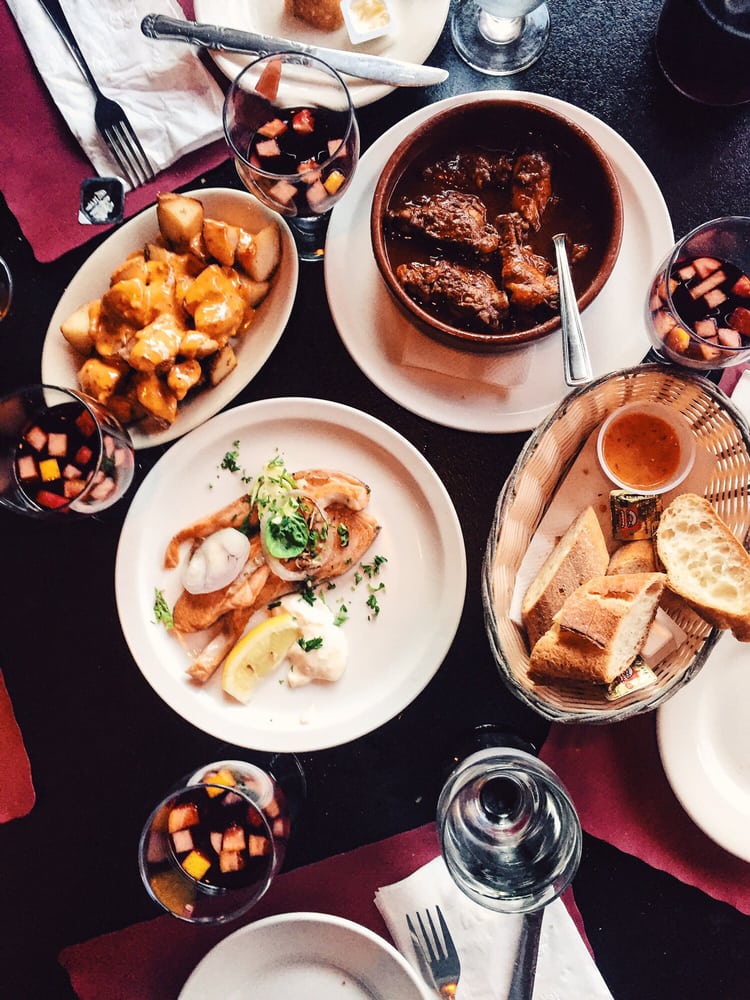 Esperpento is a bustling place, with our cooks often at the center of the activity. We remain busily involved in helping customers achieve a great experience, whether it be greeting people as they enter or preparing succulent dishes for our guests.
MON – SAT
11:30 am – 10:00 pm

Get In Touch
Please leave us your contact information with any questions or comments, and
someone will get back to you.